Looking to play ringette? Join us. You'll have a great time.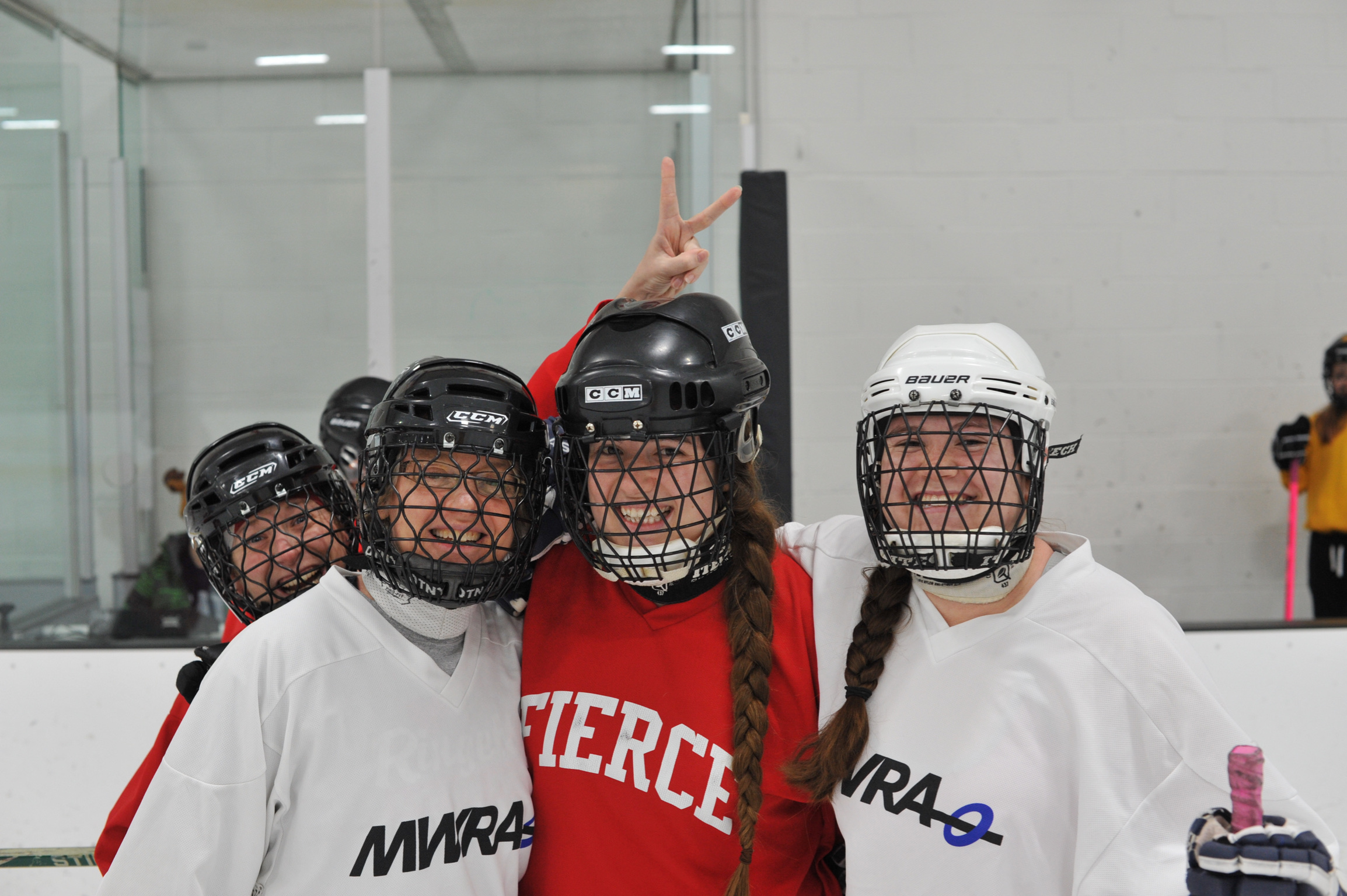 We are a fun group of women who like to get together for a good skate and some laughs, it is our priority that all our league members have a good time.
We play on Friday nights from mid-October to the end of March at Mount Joy Arena in Markham Ontario.
To ask about registration details email inquiries@markhamwomensringette.org and we will get back to you as soon as we can.
Maybe you are feeling a bit nervous because you haven't played for a while – don't worry, we get it. Why not join us for a trial night to see how you feel before you commit?
Another great season has ended, here is our end of year slide show.
Read more