Join us for the 2017-18 season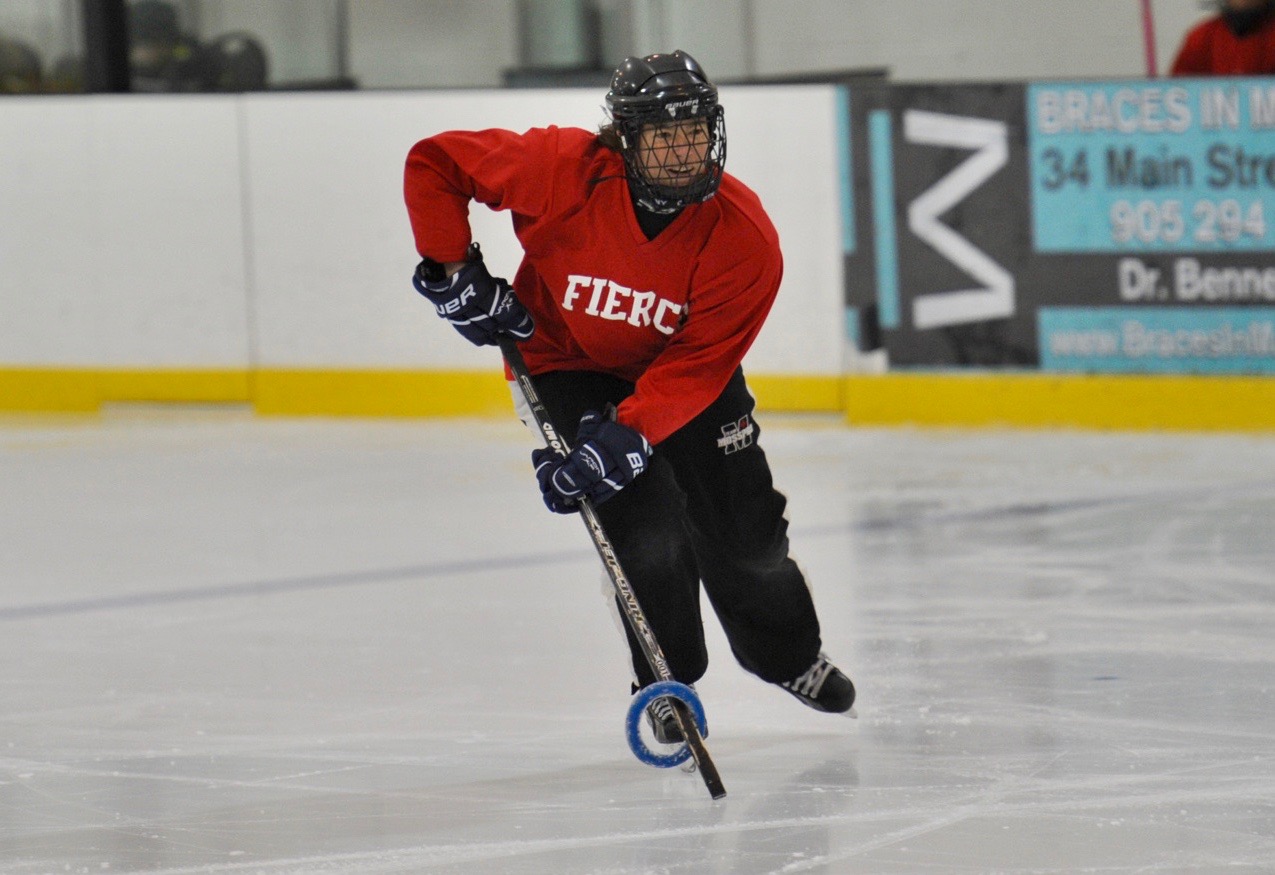 Welcome to Markham Women's Ringette Association. We are busy preparing for next season and there is lots of planning on the go. We hope to see you on the ice, we know you'll have a great time. We are a fun group of women who like to get together for a good skate and some laughs. It is our priority that all our league members have a good time. We play on Friday nights from mid-October to the end of March at Mount Joy Arena.
Interested in joining? Please email inquiries@markhamwomensringette.org and we will get back to you with all the details you need.
Maybe you are feeling a bit nervous because you haven't played for a while – don't worry, we get it. Why not join us for a trial night to see how you feel before you commit?
Comments